THE HUB FOR FEMALE FOUNDERS & TECH LEADERS

To transform and equalize power in the tech startup ecosystem. 
LEARN FROM WOMEN TECH
FOUNDERS AND LEADERS
Join our movement. Apply to be a member today.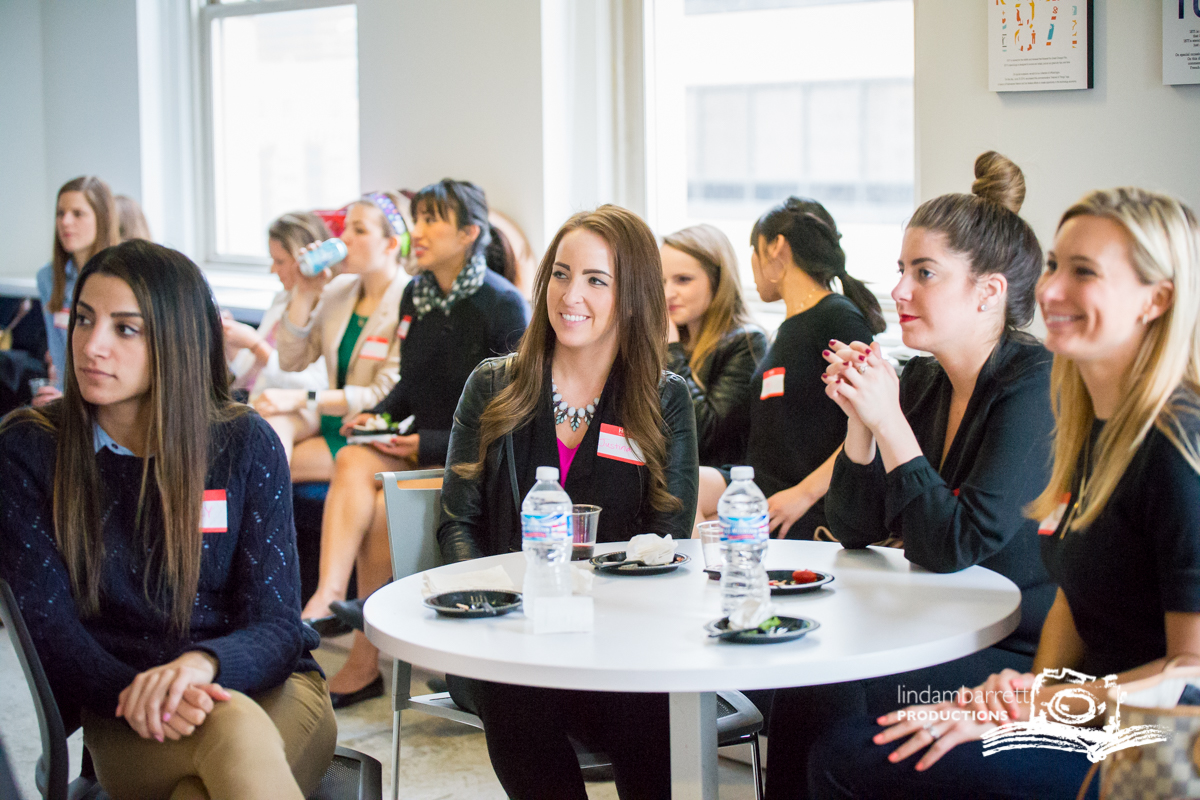 You changed my life. At one of  your events I found a path to reach my dreams. If you did not hold that event, I would not be who I am today. 
The Women Tech Founders creates this strong and incredible community of women who are coming together to uplift each other and in doing so, uplift themselves. 
The Women Tech Founders' community is improving the future, not just for women and girls, but for all of us.
You have an alliance of women who have been in your shoes. Growing your own business is extremely hard as a woman, so to have allies who can refer you to other resources is without a doubt a huge benefit of being part of the Women Tech Founders' community.
The Women Tech Founders' conference is more than just a convening of women leaders; it is powerful guidance and hope for everyone seeking inspiration and community. It's such an honor to be involved.
I am impressed with the great strides Women Tech Founders has made in giving women the recoginition they deserve, and I am constantly in awe of the incredible women I meet through the WTF network.