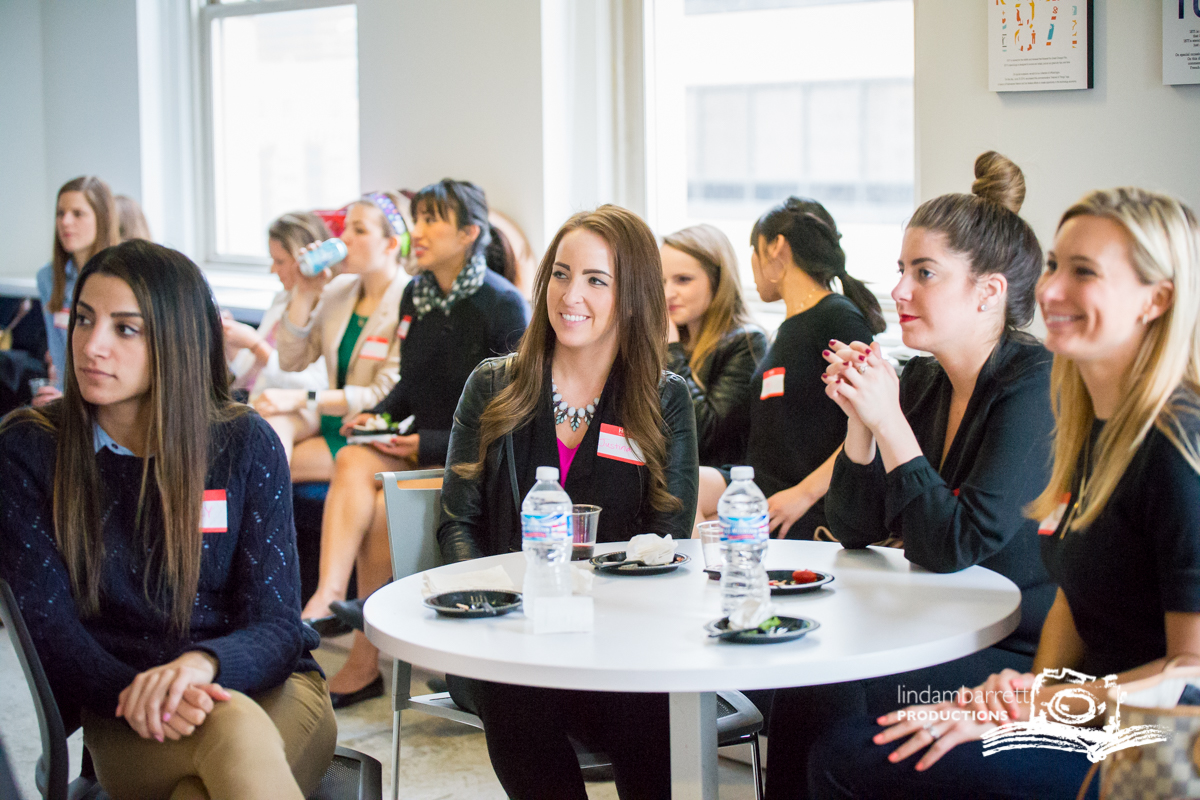 We're always looking for talented and ambitious interns to join our team. If you're passionate, articulate, and ready to change the world, join us.
Outreach Marketing Internship 
Do you have a passion for 'getting the word out' about important stories and causes? Do you love making connections and meeting new people? Are you interested in engaging with community leaders, social change movements, and media contacts across the midwest?
This might be the WTF! internship for you. Flexible, organized, creative, and enthusiastic individuals will thrive in this position.
Intern responsibilities:
Execute outreach to incubators, accelerators, universities, community organizations, and  across the midwest.
Execute press outreach and assist with media monitoring
Create content for WTF social media—featuring live-tweeting and Facebook Live.
coordinate and participate in other collaborative staff projects
Skills required:
Excellent written and verbal communication skills
Excellent internet research skills
Organized, self-motivated and able to work independently on projects
Comfort with content creation technology—intern will have occasional opportunities for live-event coverage (live-tweeting, Facebook Live)
Comfort with communication and collaboration technology—intern will make regular use of chat, texting, shared Google Docs, and more.
An interest in the WTF! technology, startups, community organizing
Must go to college/university in the Chicagoland area.
Marketing and/or PR experience is beneficial, but not required for this internship
For more information about the schedule for this internship and application deadlines, please contact us at info [at] womentechfounders.com
To apply, please send a resume, two writing samples, to info [at] womentechfounders.com with "Outreach Marketing Internship" in the subject field.