THE HUB FOR FEMALE FOUNDERS & TECH LEADERS
Advance Your Career & Entrepreneurial Dreams. 
Get Your Free WTF Digest!
What leaders are saying about Women Tech Founders…
You changed my life. At one of your events, I found a path to reach my dream. If you did not hold that event, I would not be who I am today
Women Tech Founders creates this strong and incredible community of women who are coming together to uplift each other and in doing so, uplift themselves.
The Women Tech Founder community is improving the future, not just for women and girls, but for all of us. 
You have an alliance of women who have been in your shoes.  Growing your own business is extremely hard as a woman, so to have allies who can refer you to other resources is without a doubt a huge beneft. 
The Women Tech Founders

  conference is more than just a convening of women leaders but powerful guidance and hope for everyone seeking inspiration and community. It's such an honor to be involved.
I am impressed with the great strides Women Tech Founders  has made in giving women the recognition they deserve, and I am constantly in awe of the incredible women I meet through the WTF network.  
To connect, inspire, and advance today's and tomorrow's female tech leaders.
EVENTS BUILDING AN ARMY OF ROLE MODELS
Equalizing the power of a male-dominated industry.
For member-exclusive tickets, discounts, opportunities and more… 
BECAUSE
tech is power
It can accelerate your dreams and unleash your creativity. It can help you realize your potential to solve critical problems in our city, our nation, and our world. Since our inception, the percentage of women-led startups has increased tenfold in Chicago, making it a global leader for women founders.
We exist to mobilize innovative women like you.
LEARN FROM WOMEN TECH
FOUNDERS AND LEADERS
Join the movement by applying to be a member today.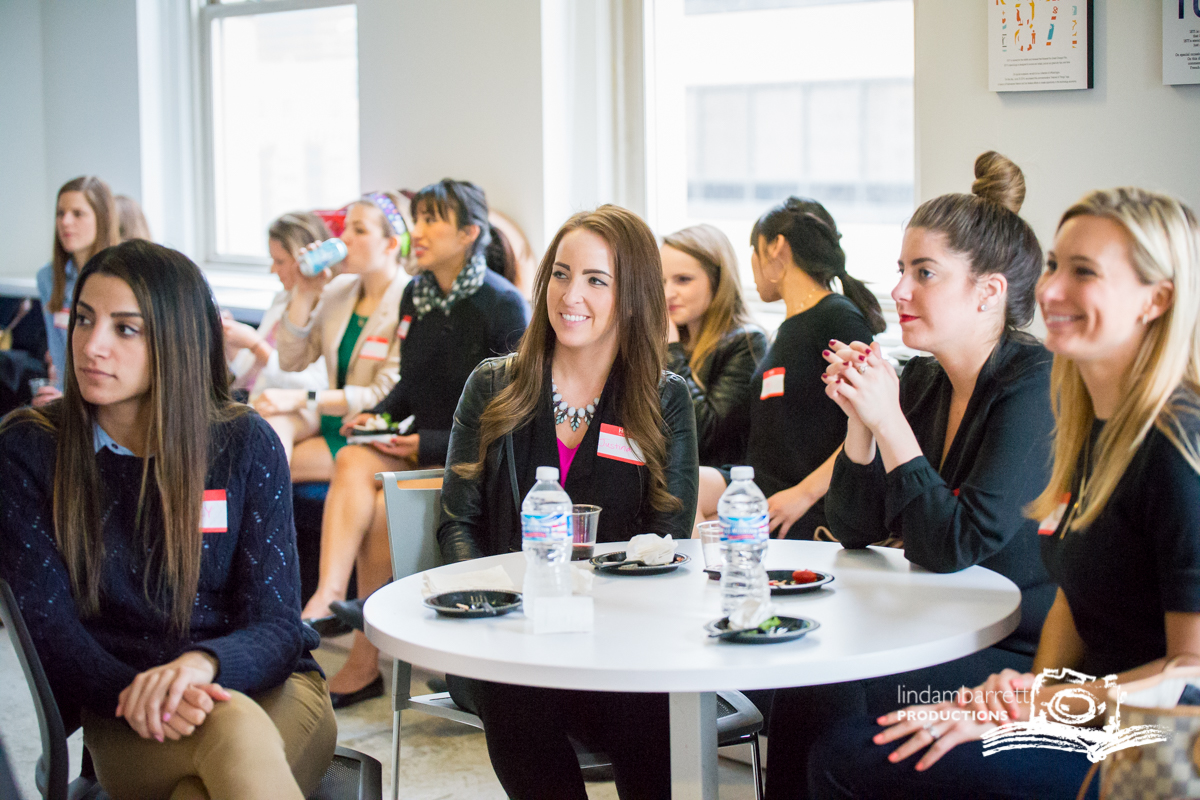 GET THE LATEST NEWS ON WTF EVENTS & SUCCESS STRATEGIES