THE HUB FOR FEMALE FOUNDERS & TECH LEADERS
Get connected. Advance with us.
INNOVATORS | ENTREPRENEURS | LEADERS
November 7, 2019: THE WOMEN IN TECH AWARDS engaged female tech leaders from around the world. 34,000 votes. 14 winners. 8 finalist countries.
WHAT'S NEXT? The 4th Annual WTF Conference! Meet the award-winners and hundreds of other badass women on April 24th at Google Chicago Headquarters. This highly-anticipated event will be scheduled in partnership with the City of Chicago and TechStars. Get Your Ticket and other WTF Opportunities: JOIN TODAY!
…to inspire, advance and connect today and tomorrow's female tech leaders.
EVENTS BUILDING AN ARMY OF ROLE MODELS
Equalizing the power of a male-dominated industry.
For Member-only tickets, discounts and more …
Rise with other innovative women. Change the world.
Women Tech Founders (WTF) is a powerful collaborative organization advancing women in technology by inspiring, educating and connecting them with one another in order to drive potential, advance business and ultimately change the world.
From aspiring founders at the forefront of their careers to leading funders seeking to support industry disruptors, through storytelling, video and networking events, WTF accelerates technology-driven dreams.
BECAUSE
tech is power
It can help you reach your dreams and unleash your creativity.
It can give your voice the potential to solve diverse problems in our city, our nation, and the world.
Sadly, less than 20% of the industry is led by women. We exist to accelerate innovative women…like you.
LEARN FROM WOMEN TECH
FOUNDERS AND LEADERS
Join the movement by joining us as a member.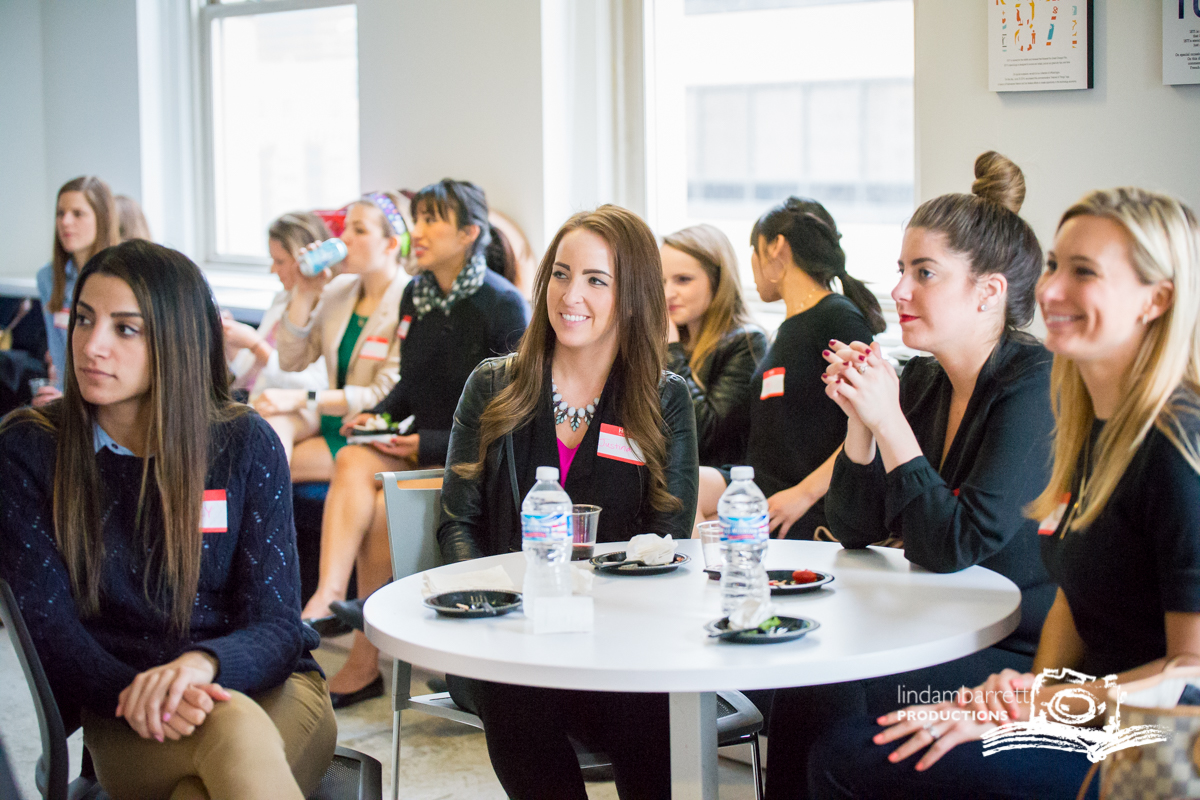 KEEP UPDATED ON OUR NEXT EVENTS & WOMEN IN TECH NEWS