Connect to the Female Founder Community
14 nominating countries
8 finalist countries
34,000+ votes
65 nominees
13 winners + everyone!
FOR THE MOVERS AND THE MAKERS
Ty'Lisha won the 2019 competition, which took place just hours ahead of the WiT awards ceremony. She and all of the other winners will be revealing their inspiring stories, warnings, and success tips in upcoming issues of our newsletter. Subscribe for more… Also, become a WTF member today, if not already!!
…to inspire, advance and connect today and tomorrow's female tech leaders.
W/ EVENTS BUILDING AN ARMY OF ROLE MODELS
Equalizing the power of a male-dominated industry.
Rise with other innovative women. Change the world.
You changed my life. At one of your events, I found a path to reach my dream. If you did not hold that event, I would not be who I am today.
GERELTUYA BATDEMBEREL, Agile developer
I am so proud that Savills Studley is supporting 
 WTF as a sponsor. I am impressed with the great 
 strides that the organization has made in getting 
 women the recognition they deserve, and am 
 constantly in awe of the incredible women I meet 
 through the WTF network.
LISA DAVIDSON, Executive Managing Director
Women Tech Founders (WTF) is a powerful collaborative organization advancing women in technology by inspiring, educating and connecting them with one another in order to drive potential, advance business and ultimately change the world.
From aspiring founders at the forefront of their careers to leading funders seeking to support industry disruptors, through storytelling, video and networking events, WTF accelerates technology-driven dreams.
BECAUSE
tech is power
It can help you reach your dreams and unleash your creativity.
It can give your voice the potential to solve diverse problems in our city, our nation, and the world.
Sadly, less than 20% of the industry is led by women. We exist to accelerate innovative women…like you.
LEARN FROM WOMEN TECH
FOUNDERS AND LEADERS
Join the movement by joining us as a member.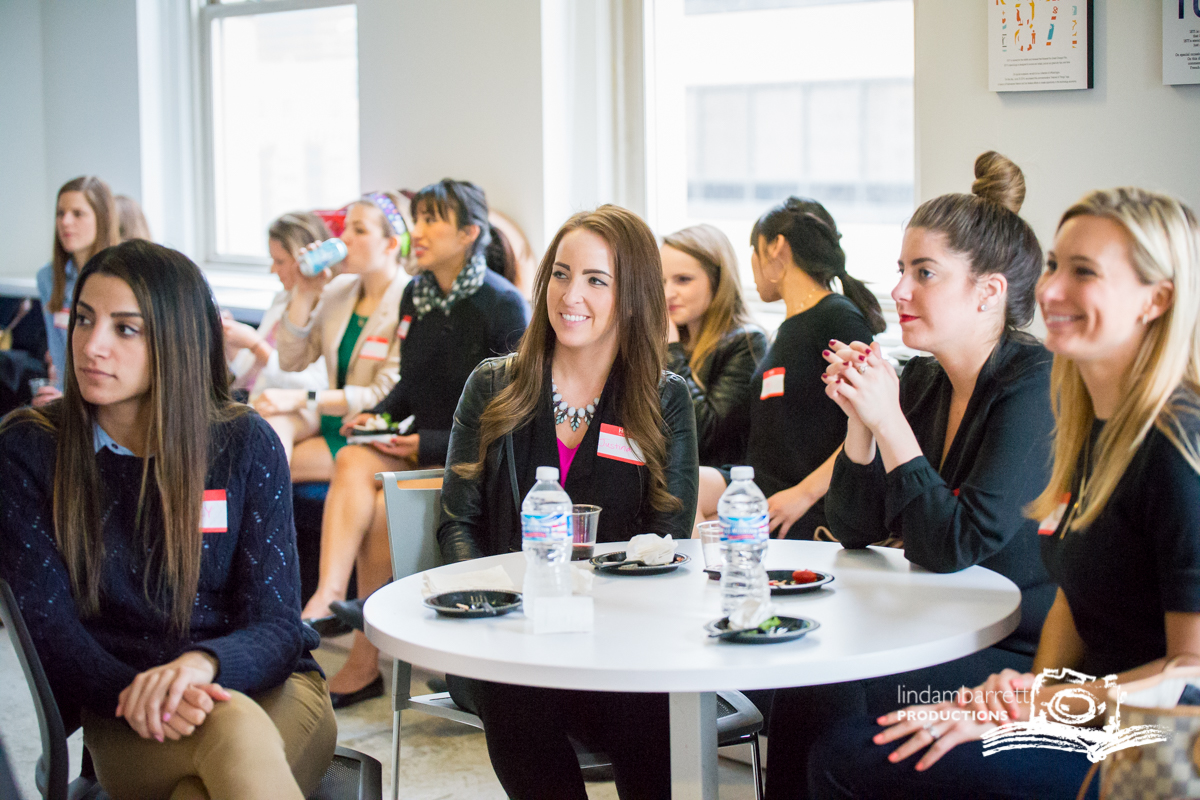 KEEP UPDATED ON OUR NEXT EVENTS & WOMEN IN TECH NEWS