March Madness is in full effect! We hope you all are well and in good health. As we embark on Women's History Month, we would like to share a number of grant resources to support your business this season.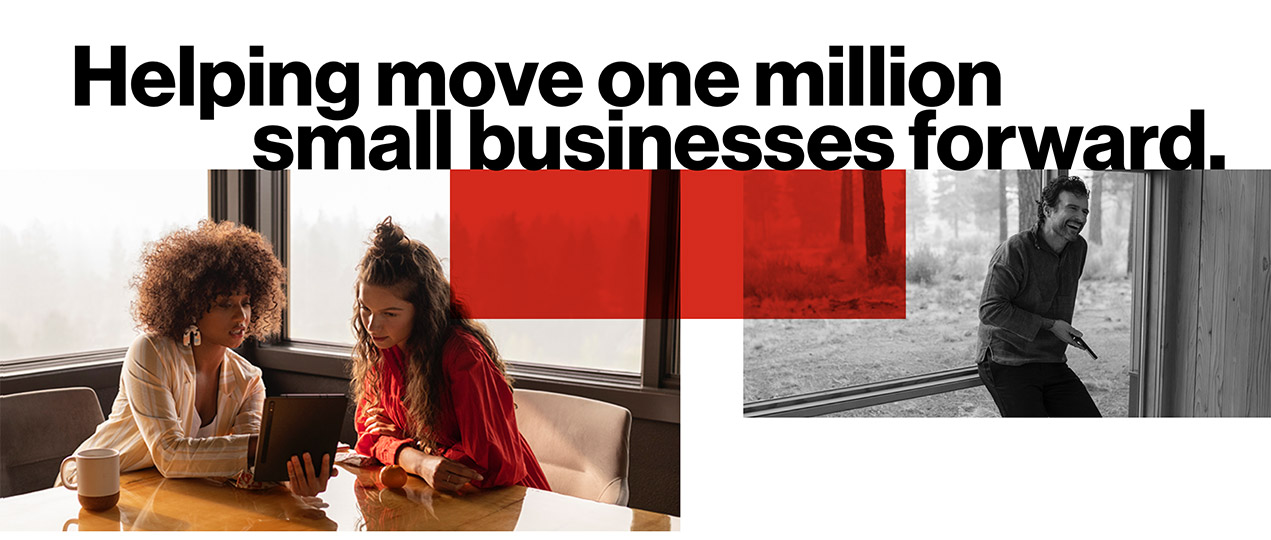 1: Verizon Small Business Digital Ready Curriculum
Verizon Small Business Digital Ready's online curriculum is designed to give small businesses like yours the personalized tools to succeed in today's digital world. Learning modules, expert coaching, peer networking and more—it's all here, and it's all part of our goal to provide resources to help one million small businesses thrive in the digital economy.
2: US Chamber Dream Big Awards 2022
US Chamber Dream Big Awards 2022: The U.S. Chamber of Commerce is proud to recognize the very best in American small business. Every year at The Big Week for Small Business, the Dream Big Awards program honors the achievements of small businesses and highlights their contributions to America's economic growth. The 2022 Small Business of the Year award winner will receive national recognition and a $25,000 cash prize!
Please note: The 2022 application period will open March 21, 2022.
3: Amber Grant for Women
The Amber Grant is named after a young woman who died before fulfilling her dream of becoming an entrepreneur. WomensNet began the grant, which distributes $1,000 monthly grants to women with a range of small business ideas. The recipients who gain a $1,000 grant are also eligible for an annual $10,000 small business grant. Apply HERE:
4: Idea Cafe
Idea Cafe: Idea Cafe offers extensive resources for entrepreneurs. It also offers an annual $1,000 grant to small businesses. While the application is not limited to women, most of its awards have gone to female business owners.